xperience the Maine Coast as generations have at the Driftwood Inn. Enjoy waterside porches, a saltwater pool and homestyle breakfasts and dinners. Sleep to the sound of the surf, rise to the spectacular view of Casco Bay and the working fishing boats and busy gulls along Little Harbor. The inn is a great place to build memories, reconnect and make new friends.


This coming Saturday -October 15th- is our VERY LAST Supper Club of the 2022 season, so we hope you will join us! Dinner starts at 6pm!

To reserve your table, please call us at 207-833-5461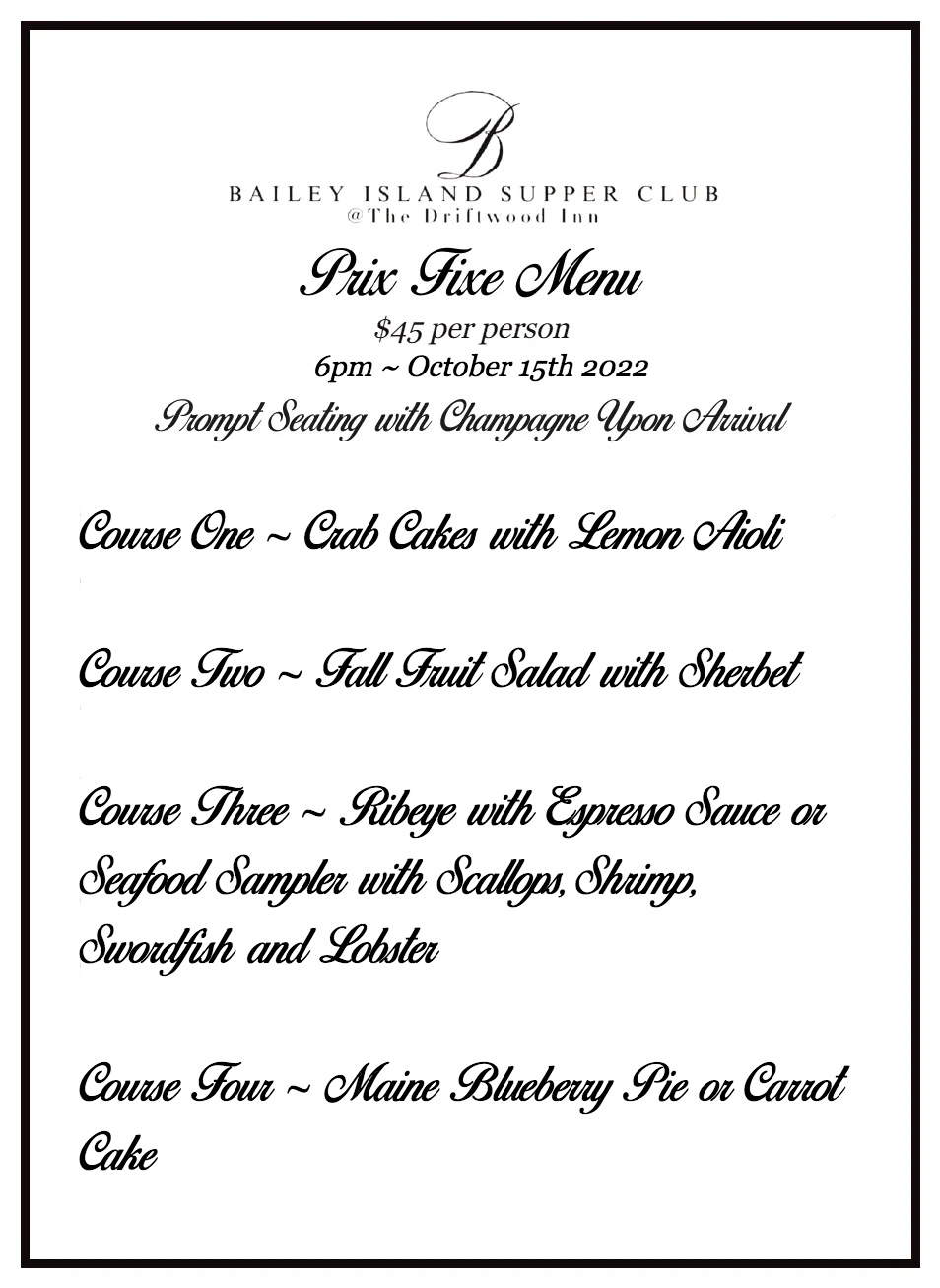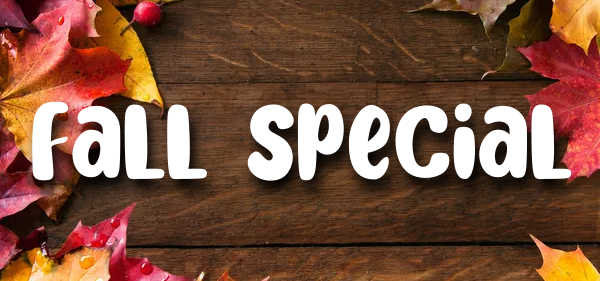 Join us this fall for a two night special that includes: 2 breakfasts & 1 fancy dinner for $410.00 for two people, any room or cabin! The following dates are currently available:

- Sept 10/11
- Sept 16/17
- Sept 23/24
- Sept 30/Oct 1
- Oct 7/8
- Oct 14/15


Contact us by e-mail for reservations. We look forward to seeing you!
"Spectacular views... from before sunrise till after sunset."
~N. Brown of Portsmouth, NH {10 years}